Support CGE by becoming a sponsor.
For details about the levels of sponsorship
and the benefits associated with each, please click here.
If you are interested in becoming a sponsor, please contact us at sponsor@greenerevanston.org
Gold Sponsors

First Bank &Trust
The only Bauer Financial 5-Star-rated bank on the North Shore.
847.733.7400
http://www.firstbt.com
Silver Sponsors
Redfin
Redfin is a customer-first real estate brokerage that represents people buying and selling homes.


Vivid Seats
More than tickets, Vivid Seats…
Bronze Sponsors

Logic Lawn Care
Specializing in natural and organic lawn care solutions
847.421.6500

Greenwise Organic Lawn Care
Designing and building timeless landscapes; sustaining them responsibly.
847.866.1930
info@iamgreenwise.com

The Homestead
The North Shore's Gracious Inn, offering overnight and extended-stay accommodations in Evanston.
The Homestead is proudly purchasing 100% renewable electricity!
847.475.3300

Solar H2O Community Program (SHOP)
Providing complete solar hot water systems at discounted pricing utilizing the power of community group purchasing. Save.
Reduce. Preserve. Benefit.
ussolarnetwork.com
847.425.5967

Hearth Restaurant
A warmly rustic, Certified Green Restaurant, favoring sustainability, classic pairings, and simple ingredients from around the world
847.570.8400
In-Kind Sponsors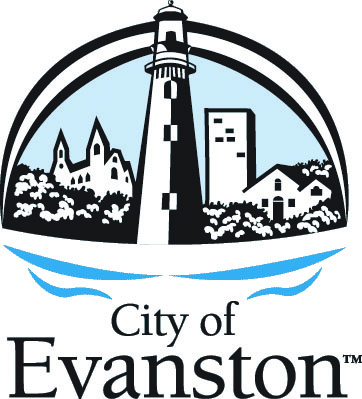 City of Evanston
Creating the most livable city in America.
847.448.4311
cityofevanston.org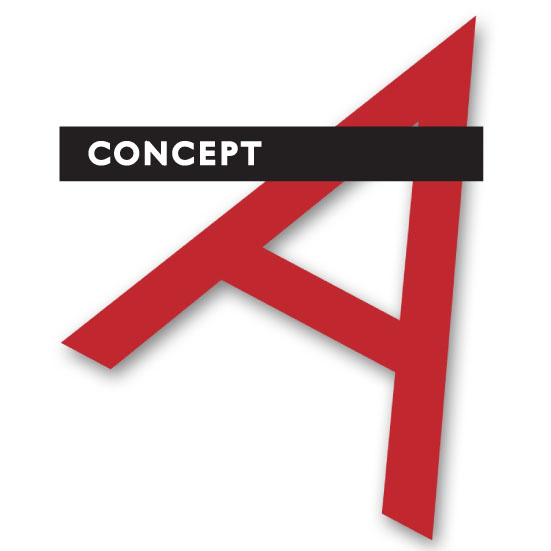 ConceptA
Building brands for sustainable thinking organizations.
847.859.2168 info@concepta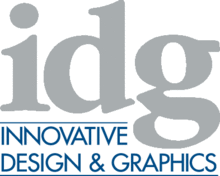 Innovative Design & Graphics
Graphic design and marketing services for print and web. In Evanston since 1981.
847.475.7772 idgevanston.com