Evanston is situated on the ancestral lands of the 3 Fires – Ojibwe, Odawa, and Potawatomi – as well as the historic lands of the Ho-Chunk, Menominee, and Miami. Our program means to honor those predecessors. We are a variety of  people from across Evanston: students, engineers, elected officials, and gardeners, working in alignment with the City's Environment Board so that the water work being done in Evanston is as strategic and laterally organized as possible. See our recent community engagement work We are Water Evanston.
Our goals are:
To protect our watershed and aquatic ecosystem.
To keep our drinking water safe and public.
To promote infrastructure investments that mitigate pollution and urban flooding.
To provide educational opportunities for Evanston residents to expand their awareness of Lake Michigan.
To promote water conservation practices.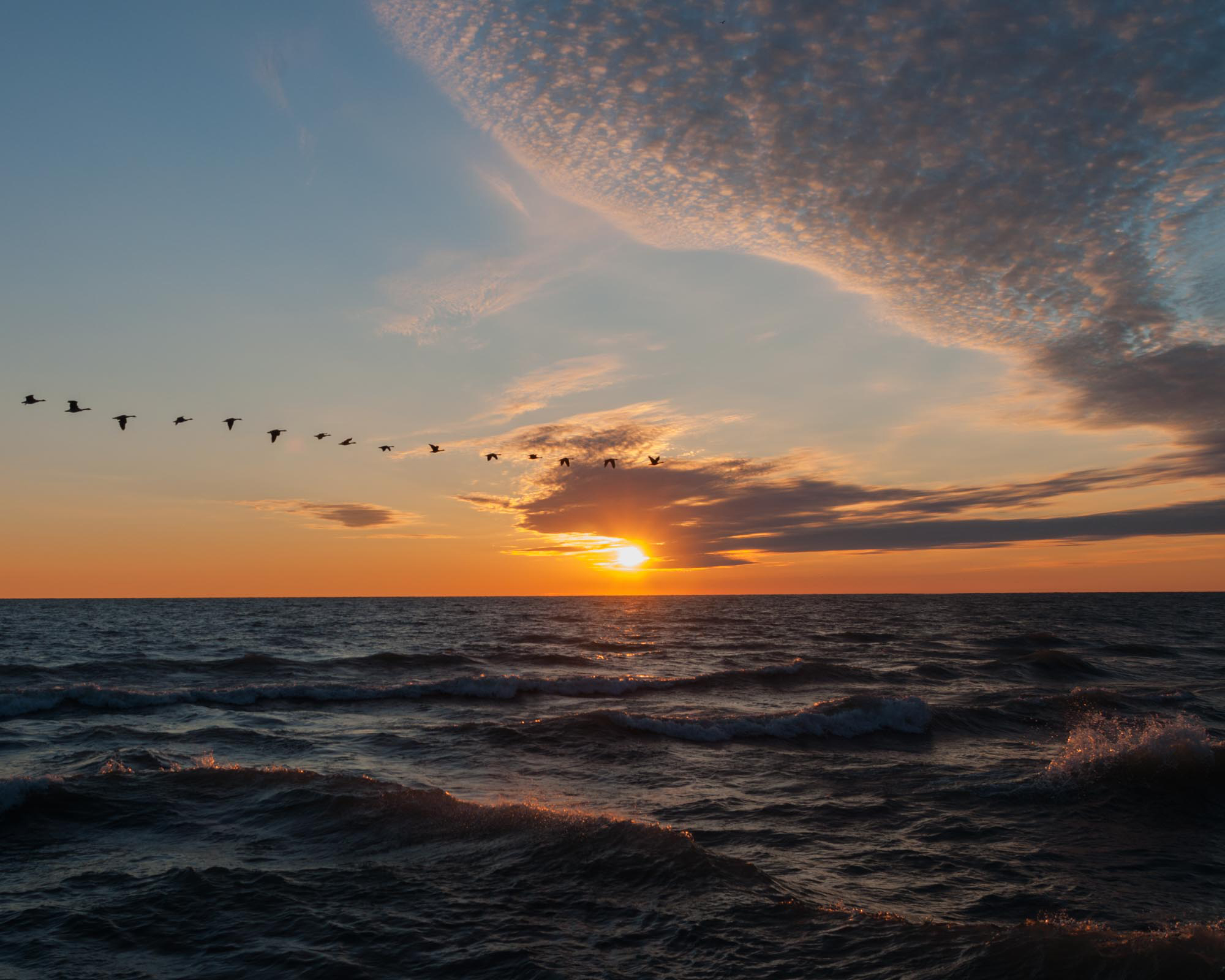 Want to join our mailing list and/ or get more information? Please get in touch: water@greenerevanston.org.  Our meetings take place the 4th Thursday of the month from 4-5:30 p.m. at a public location in each ward.  Please see the calendar below for all water events.