Be a Part of the 2022 Northshore Century Ride
CGE invites you to be a part of an exciting fundraising endeavor to support our efforts. This year, we're assembling a fundraising ride team to participate in the North Shore Century bike ride on Sunday, Sept. 18th. This enjoyable, family-friendly fundraiser will help propel our efforts to encourage environmental justice and foster meaningful climate action to create a livable planet for all. We'd love to have you join our riders, or support their efforts by donating to one or more of them.To contribute to a rider's campaign visit CGE's campaign page and choose one or more riders.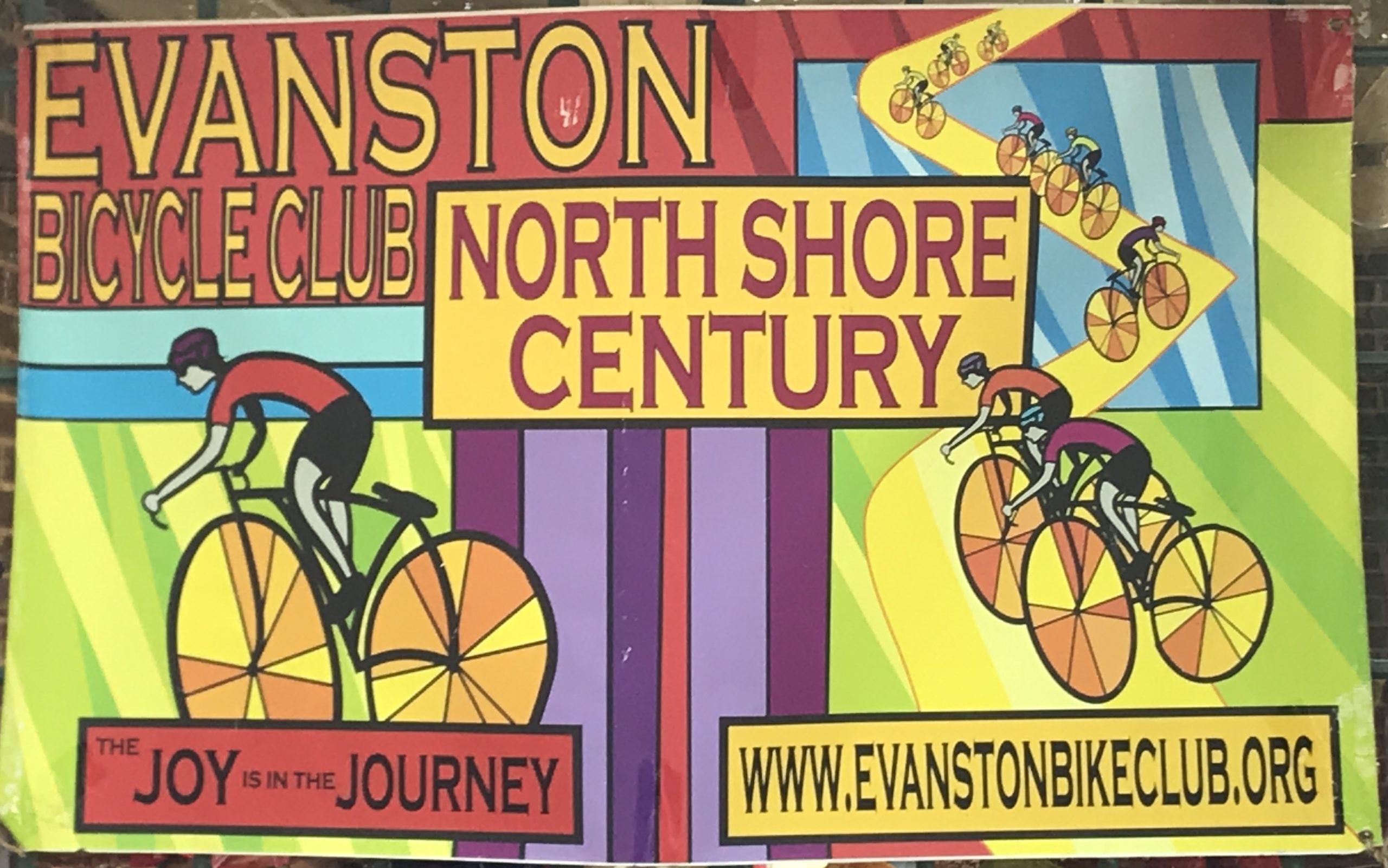 To join the riding team take these two simple steps:
First: register for the North Shore Century here. Make sure to enter the CGE discount code CGENSC. On the site you'll also find out about the various routes, rest stops, and other details that will make your ride as safe and fulfilling as possible. Please note that our fundraising efforts are independent of the North Shore Century Ride, so while the registration fee will be paid to them, the online fundraising portal will be supplied by CGE. 
Next: sign up to join our CGE team and set up your own fundraising page on CGE's fundraising page here.  After you register, we'll be supplying you with the fundraising tips and tools you need to play a meaningful role in supporting our mission. You can also get fundraising tips here.
Questions? Please contact info@greenerevanston.org