The biggest step toward energy efficiency you can take is to weatherize your home or business. Major benefits include:
Wasting less money on utility bills
Increasing your comfort
Being green by lowering your carbon emissions
Elevate Energy, a not-for-profit Chicago-based organization, can make the weatherization process as easy as possible with energy assessments and demonstrations and tailored recommendations. There are no commitments.
For more information or to get started, email buildings@greenerevanston.org. Neither Citizens' Greener Evanston nor Elevate Energy receives income or fees from this program.
Check out these weatherization testimonials.
Citizens' Greener Evanston – Retrofits testimonials from Citizens' Greener Evanston on Vimeo.
Energy assessments are available for homeowners who will arrange a professional retrofit. Energy demonstrations are available for homeowners who plan to do the work themselves or with a contractor not certified by Elevate Energy.
Frequently Asked Questions
What Does Weatherizing Mean?

'Weatherizing' means reducing the airflow through your house by adding insulation and air sealing drafty spaces around your building. Less cold air comes in during winter and less hot air comes in during summer.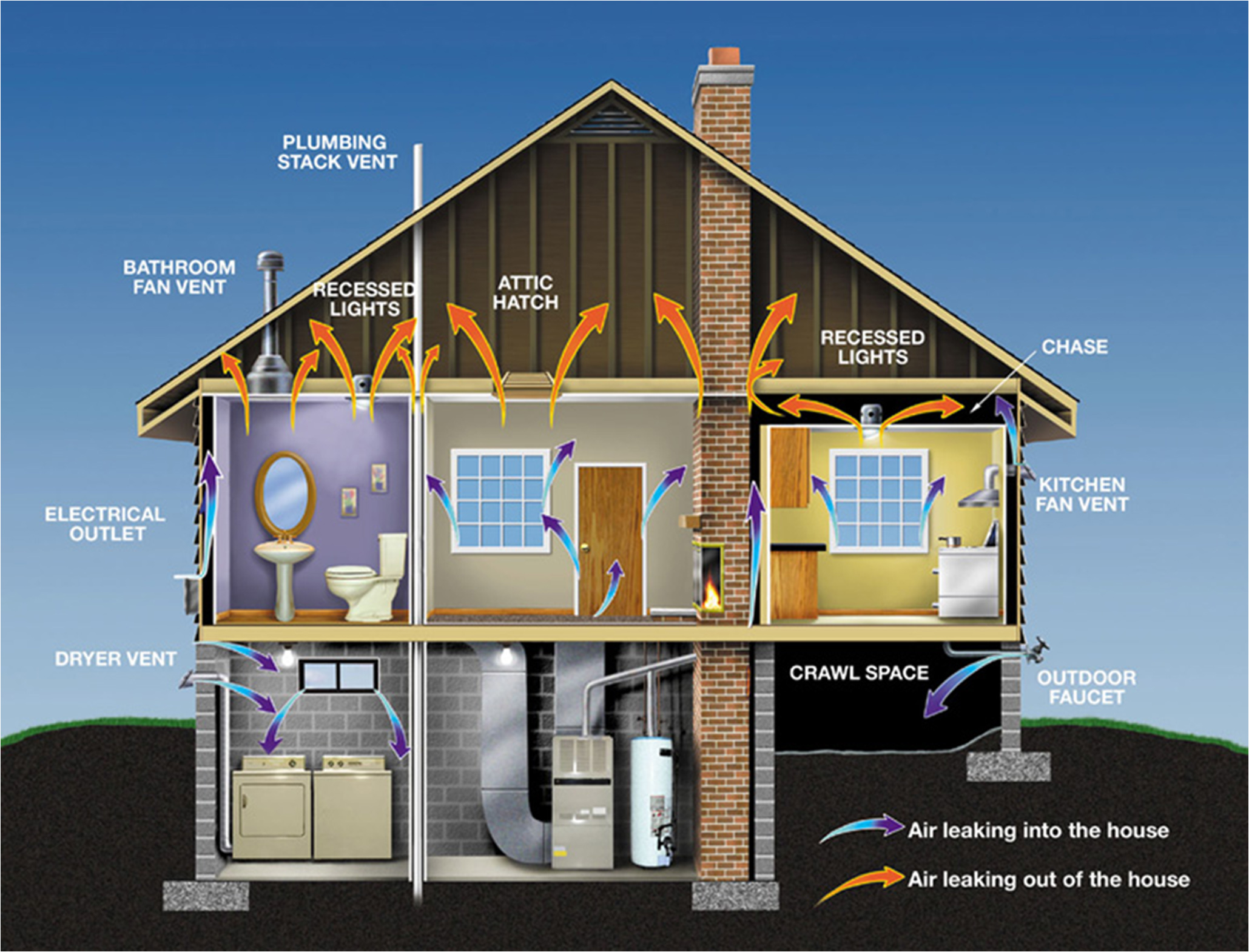 What is an Energy Assessment?
For Elevate Energy assessments of homes, apartments and nonprofits, a pre-vetted, certified energy auditor has multiple techniques to identify problem areas. Depending upon the size and configuration of the building, an auditor might perform the following steps:
assess your home for drafts
test your furnace and other big appliances
check for heat loss off pipes
use an infrared camera to help identify low insulation in walls.
use a blower door to simulate wind and help identify leaks in the building envelope
Elevate has contact info to receive inquiries about energy programs they currently offer:
https://www.elevatenp.org/community-resources/
https://www.elevatenp.org/multi-family-energy-savings/
Our local utility companies also have energy efficiency program offerings for their residential customers, including some that are low cost or free.
In this video, alderman (and past CGE president) Eleanor Revelle talks to Medill Reports on the steps she and her husband took in building their green home. An energy assessment is the first step to seeing where you can improve your own energy efficiency.

For Rental Apartment and Condominium Buildings
Free energy assessments are available for rental apartment and condominium buildings. Email buildings@greenerevanston.org for more information.
How Much Does it Cost?
Often the most effective steps are very basic and inexpensive. The most cost-effective approaches involve plugging drafts throughout a home – not expensive window replacements. Through various rebate programs, we can help cut costs. Complete single-family weatherization might cost between $2,000 and $4,000, some of which can be covered through rebates. The improvements will result in a $400 and $600 annual reduction in one's energy bills.
With rebates, the return on investment is dramatic!
For multifamily, nonprofits and commercial buildings, loans and grants may be available.
How Long Does it Take?
Most energy audits can take place within two weeks of deciding to go ahead.  Scheduling retrofits to implement the audit recommendations depends on the schedule of the building owner and the contractor.  Most work can be done within a few weeks.
Businesses and Non-Profits
For Commercial Buildings
Free energy assessments, including professional installation of free energy-saving products, are available to Nicor Gas business customers through its energySMART program. The utility also offers cash rebates for high-efficiency equipment, energy-efficiency loans, and building optimization services to help commercial and industrial facilities improve existing systems to maximize efficiency. Visit the energySMART webpages for details.
ComEd also offers a variety of programs and incentives to help businesses reduce their electrical energy use and improve their bottom line. Visit ComEd's Smart Ideas webpages for details.
For Retirement Homes, Preschools, Places of Worship and Nonprofits
Elevate Energy can arrange:
A free building energy assessment.
Help selecting qualified contractors, reviewing bids, monitoring installation and ensuring quality control.
Tailored recommendations of the most cost-effective solutions. (You are not obliged to have any of the work done; if and when is totally up to you.)
Help identifying and pursuing rebates, grants and below-market rate financing.
The most efficient buildings after improvements receive an ENERGY STAR rating, increasing their resale speed and value.
Contact buildings@greenerevanston.org to find the right solution for your needs.
Where Can I Find Additional Resources?
• Single Family Weatherization Case Study | Evanston, IL | January 2015
• Elevate Energy Example Report
• Non-Energy Benefits of Energy Efficiency Building Improvements
• Energy Efficiency Success Story 6731 S. Jeffery Blvd., Chicago, IL
• Energy Savers Loan for Apartment Building Owners
• Neighborhood Investor Lending Program Fact Sheet
• Houses of Worship | Full-Service Energy Efficiency Services for Building Owners
• Childcare Centers | Full-Service Energy and Water Efficiency Services for Building Owners
• Commercial and Multifamily Rebates 10-2014
• SEDAC Energy Smart Tips for Condominiums
• SEDAC Energy Smart Tips for Convenience Stores
• SEDAC Energy Smart Tips for Supermarkets
• SEDAC Energy Smart Tips for Warehouses
• SEDAC Energy Smart Tips for Schools
• SEDAC Energy Smart Tips for Places of Worship