We are Water Evanston is a community research project that explores our relationship with and concerns about water. It represents a collaboration between CGE's Watershed Collective and Northwestern's Center For Water Research, and has included more than 800 Evanstonians.
Who we are
Leadership team
Research and writing
Mentored by: Ann Brummitt, Sera Young, Northwestern University.
News about us 
We are Water Evanston Asks Residents What Water Means to Them
We Are Water Evanston Creates Action Items for the City of Evanston
We Are Water' assesses Evanstonians' relationship with water 

Funding support provided by: Evanston Community Foundation, National Science Foundation under Grant No. 1848683, and Northwestern University (Summer Internship Grant Program (SIGP), Institute for Policy Research (IPR) Summer Undergraduate Research Assistant Program (SURA), Resnick Family Social Impact Fund, Institute for Sustainability and Energy).
Community partnerships include: Connections for the Homeless, Evanston Public Library, Evanston Made, Artmakers Outpost, The City of Evanston
We asked people "What does it mean to you to live in a city that's by Lake Michigan?" Here are some of their responses. 
(Photos courtesy of Ted Glasoe, Ms. Parks, and Clare Tallon Ruen) 
I love lakefront living. I guess always, I've always wanted to live near a body of water, this sense of space there where you can feel like you're in a congested city, but at the same time, the vast openness and kind of reminds you that we're just a speck on this planet.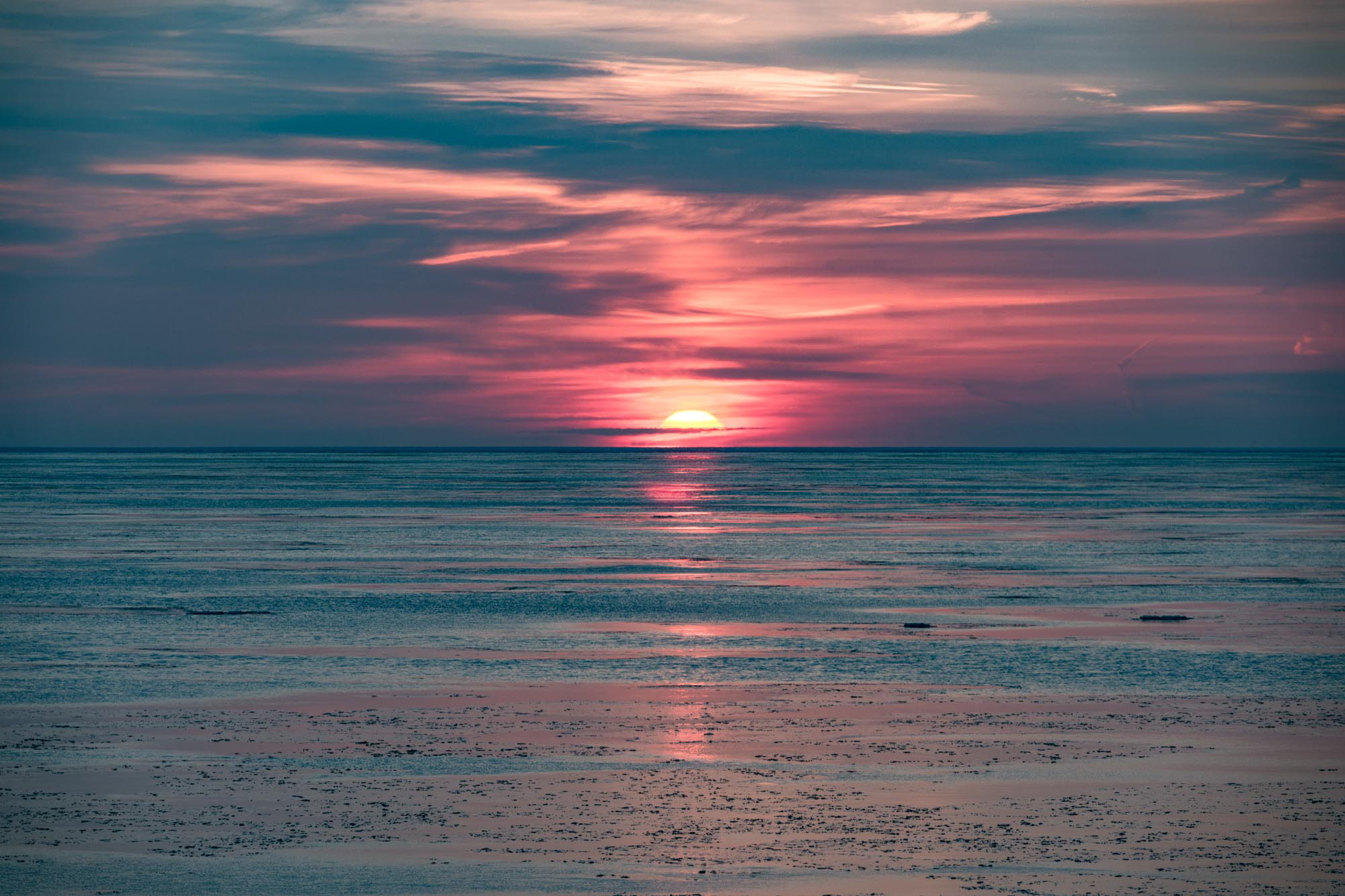 We have one of the best natural resources of fresh water in the world, right there in our community, and as a result we have drinking water that is healthy and clean.
When I'm blue or when I'm celebrating or when I'm seeking; I find myself at the lakefront.
I walk down by the lake front many times a week and every time I go there, it totally revives me, especially during this COVID time, I think, "oh, we are so lucky." 
I love the water in any season because it reflects the blue of summer and the gray of fall and the trees that are changing and […]when it's calm, and when it's also rough and white cap-y and it gets like it has that angry kind of feel to it.[…]The water is so expressive to me.
We're so so lucky. I had a friend who was in from Israel, and we were taking a walk by the lake and she said to me, 'You don't need to send us any money. Just send us this.'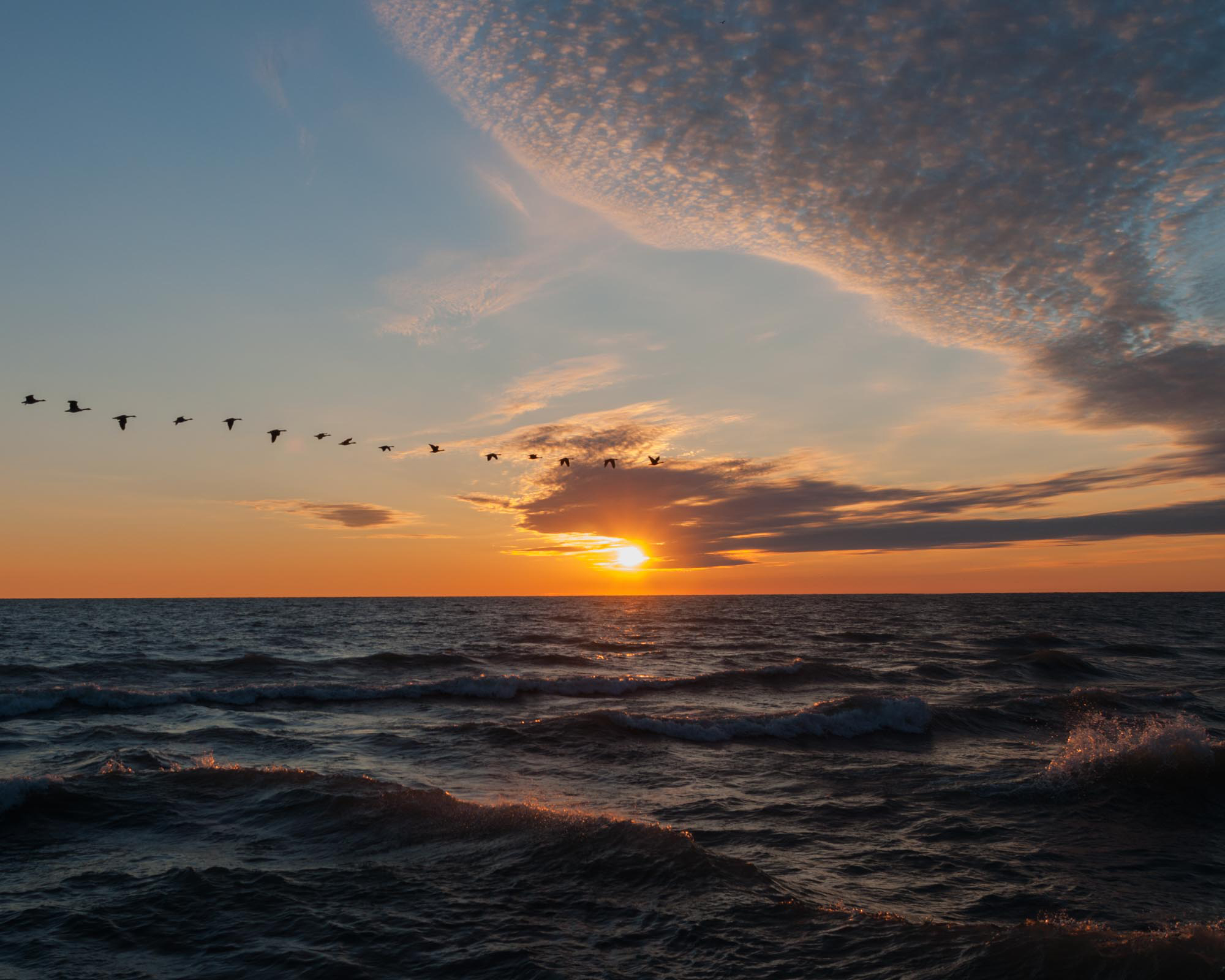 The sight of the lake is– it's always amazing. Every day, it looks different. You know, some days it's sunny and calm. Some days, it's sunny and rough. And some days, it's stormy and huge waves. And now so it's just always, always changing and always, always wonderful to look at. The other thing that […]we hadn't appreciated till we moved to this house are the sun or the moon rises over the lake. 
It's honestly one of the reasons that I continue […]to be in the area, geographically, and one of the things that makes Chicago feel like home […]When I was traveling, flying in, and getting over the lake and being able to see […] the darkness, usually at night, compared to the city lights, [it] was very comforting.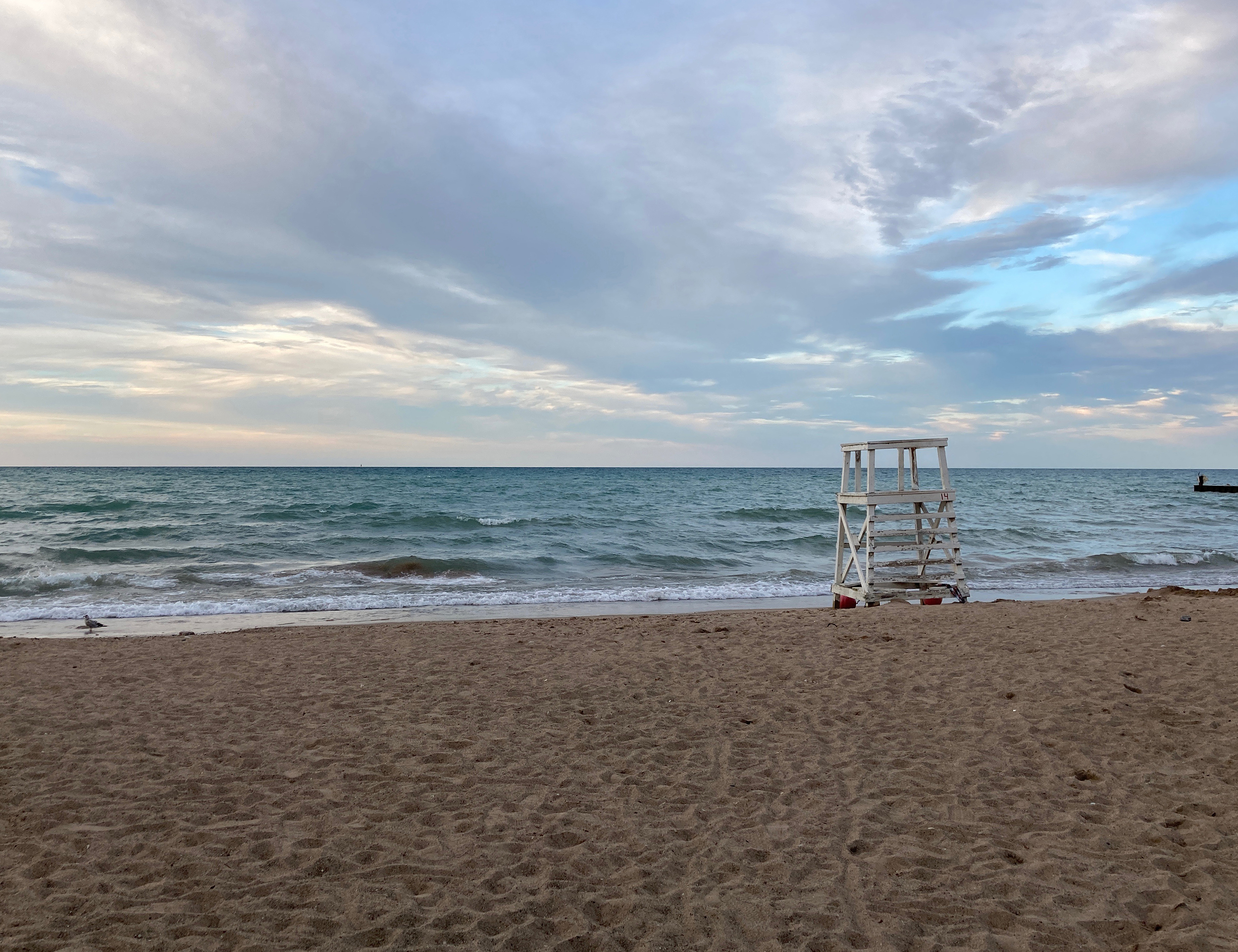 I think it's a good landmark. . . Evanston is known for being right next to the lake. I think it's the biggest lake in the country, or one of them.
I can relate to like every stage of my life with the Evanston beach […] when I was a kid, […] we would ride our bikes down there right along the bike path. As a teenager, me and my friends, we would go hang out until the police would tell us to go home[…]I can[…] bring up a time of being there. Barbecues there, Fourth of Julys there […] church events there.
When you have a large body of fresh water just down the street from you, you may not be as cognizant of the issues around water […] and water rights and that sort of thing [….] I do think it does kind of affect your view of water conservation when you live so close to this massive body of water.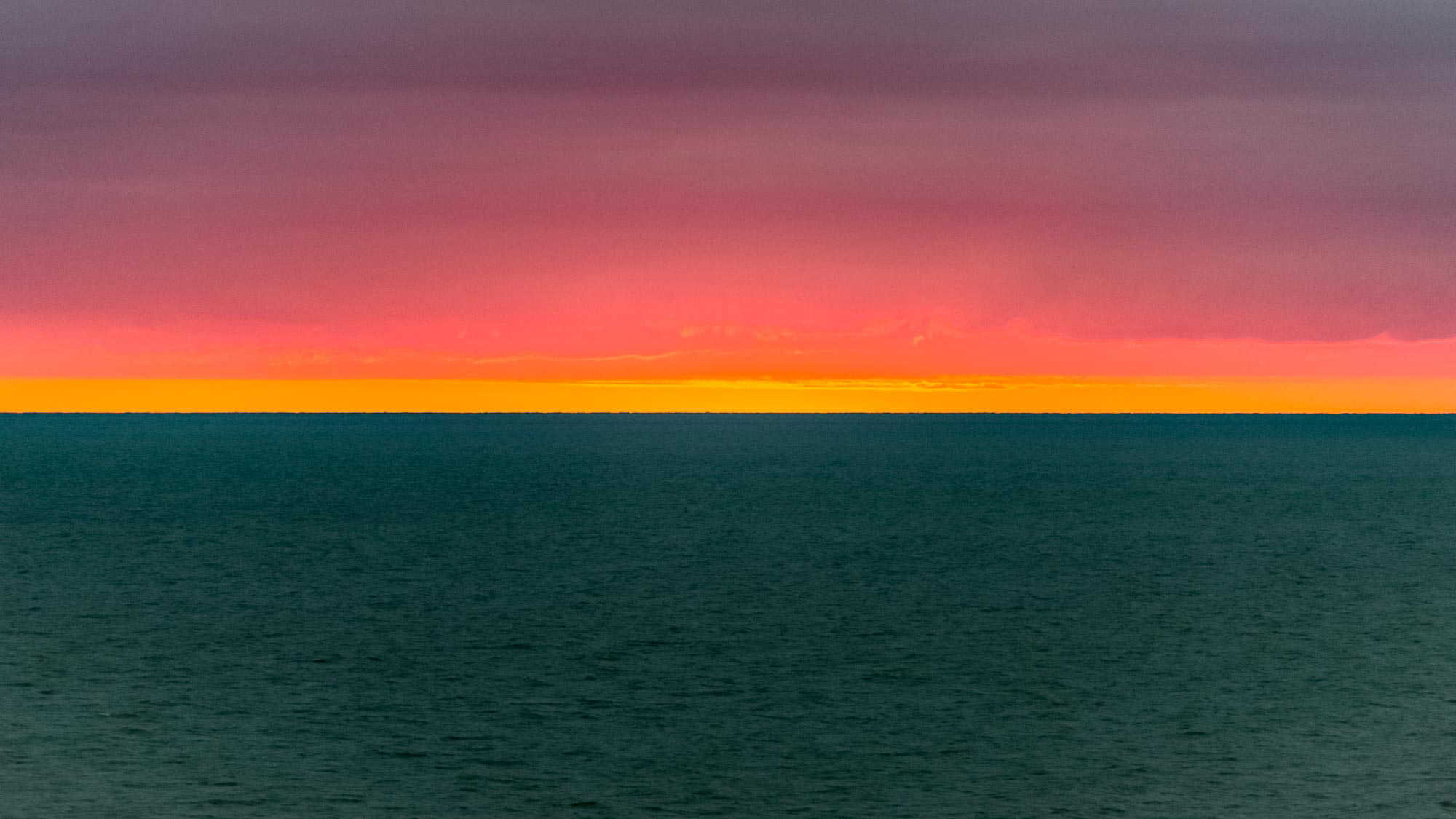 When I was in Atlanta, Georgia, we had to drive an hour and a half to get to a beach but then the sand is red mud, who wants to step in red mud? And here the beach is great. .  . You can swim, you can boat, you can water ski, you can sailboat. 
Go back to Scripture with […]the 40 years in the wilderness and the rebellious Israelites demanding food and water, or to go back to Egypt and then Moses and Aaron struck the rock and water gushed fourth. And in the last book of the Bible, Revelation, there's a wonderful passage about […] the redeeming of the nations and water is a healing force. So waters have to do that. Being up to Standing Rock about two years ago, about 500 of us [faith leaders went] to be in solidarity and of course, water, to Native Americans, is sacred.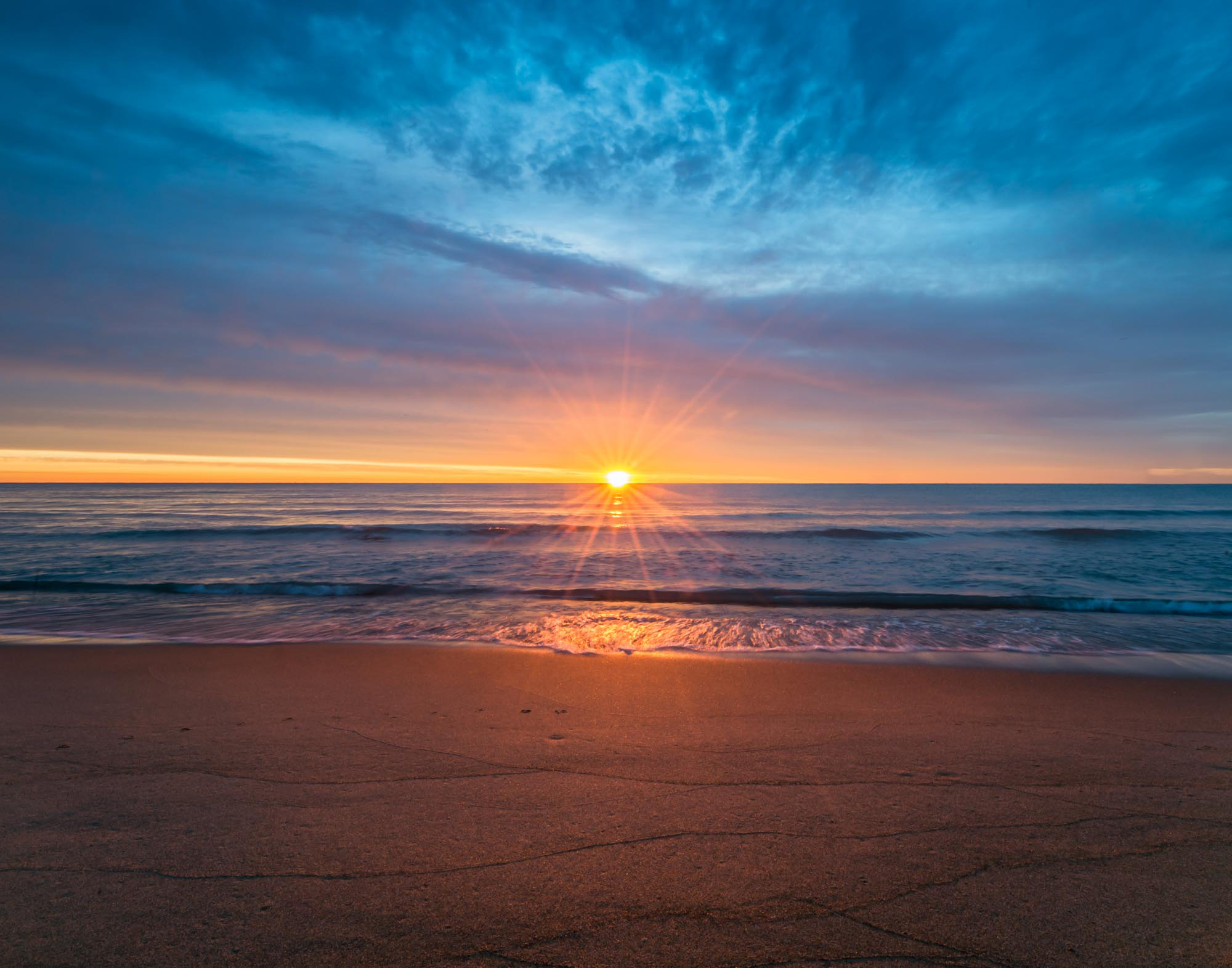 Lake Michigan, I mean, it's an immense body of water, extremely deep, very treacherous. I know that ships over the past 100, 150 years that have been lost. So…that's where I have the respect. I have never swam in Lake Michigan and I probably never will.
Water is precious. Most of the water is salt. It's not fresh. It's our responsibility to treasure it, to preserve it. It's a public trust, it should not be privatized.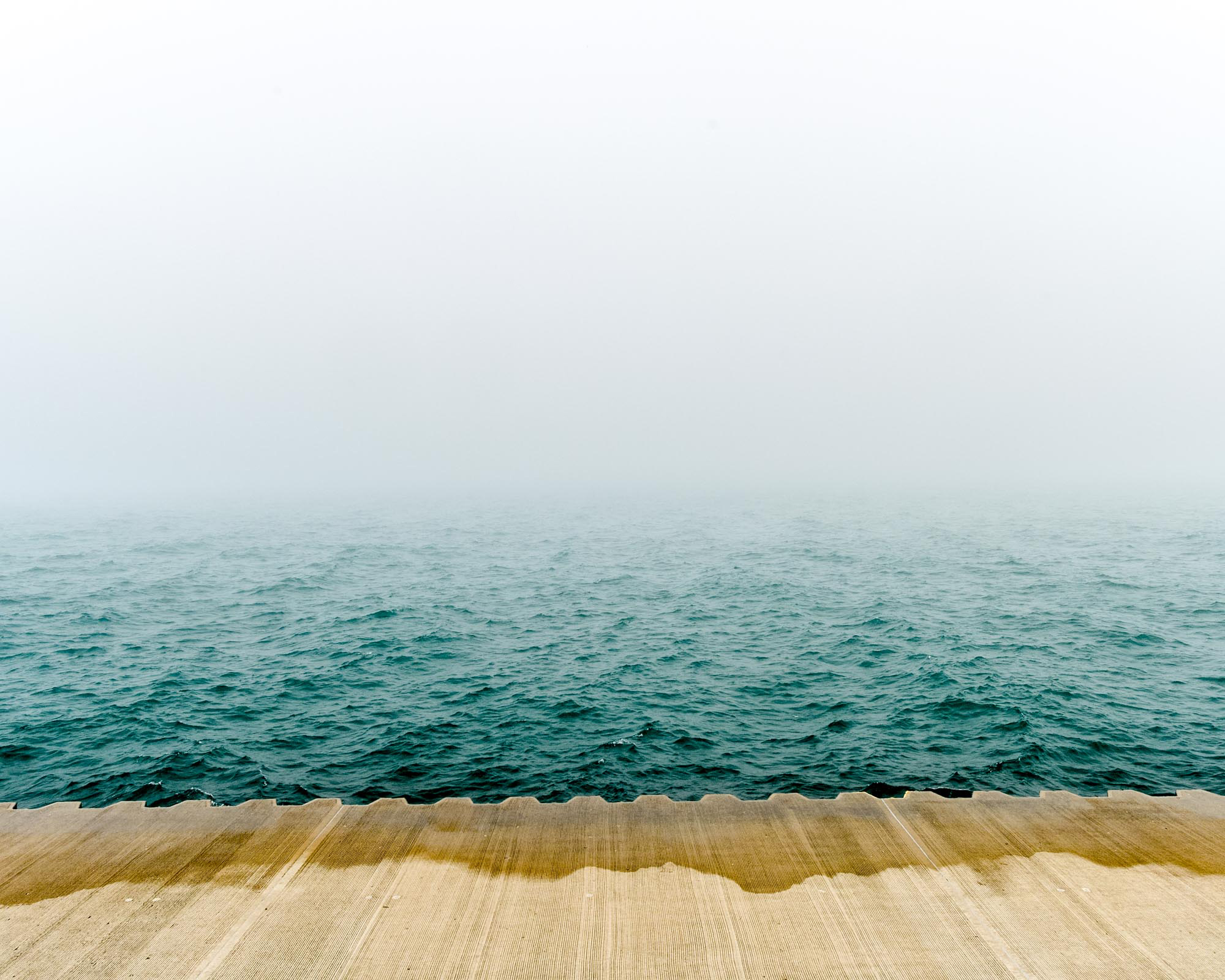 I wouldn't be here if it wasn't for the lake.
There is nothing like the Great Lakes. And I've traveled pretty much all over the world. 
When we go to Michigan, when [the kids] were little and it would just totally blow their minds that it's like, "oh, this is the same lake?[…] We drove to Michigan to go to the same lake?"
The beaches are not like it used to be. I mean, you were able to walk up there, the fences wasn't up there and you was able to walk. I like to go– used to go on Greenleaf beach and be able to just go sit on the rocks. . .  But last time I visited —it was a while—they had fences up, where you can't just sit.[…]I have been around so long and I've seen so many changes. I don't go too much to the beach now.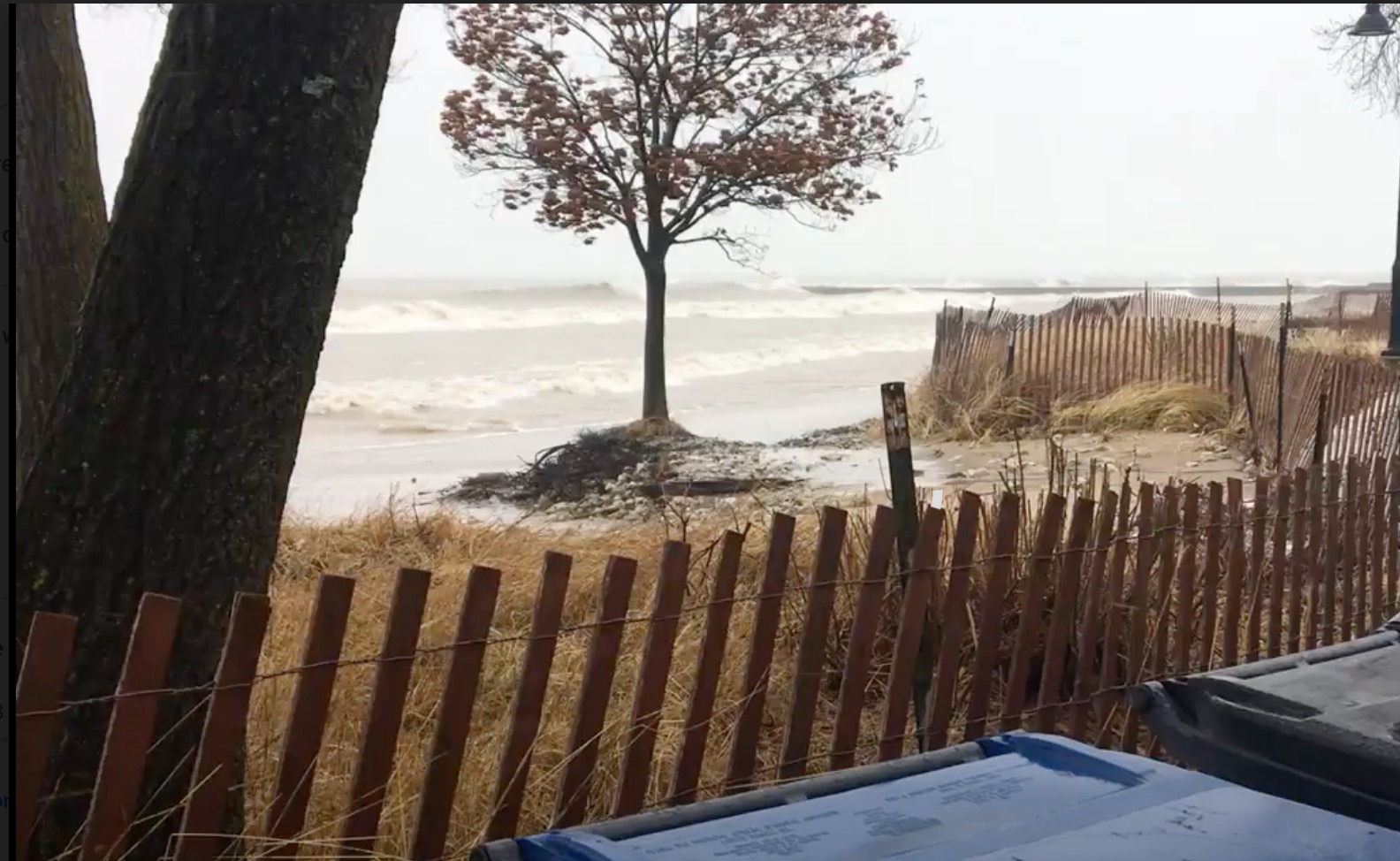 Well, when I moved here, my geography was, I'm embarrassed to say, so very poor, that I had no idea that Chicago and Evanston were on this beautiful lake. So when we came out, and I found out I was on, it was like, amazing, like a gift.
Definitely orient to the lake, always orient to the lake.
If you're facing the water not looking behind you, it's beautiful. I mean, you could be anywhere and the skyline is beautiful. 
I don't remember a fence. Basically, I don't remember a fence.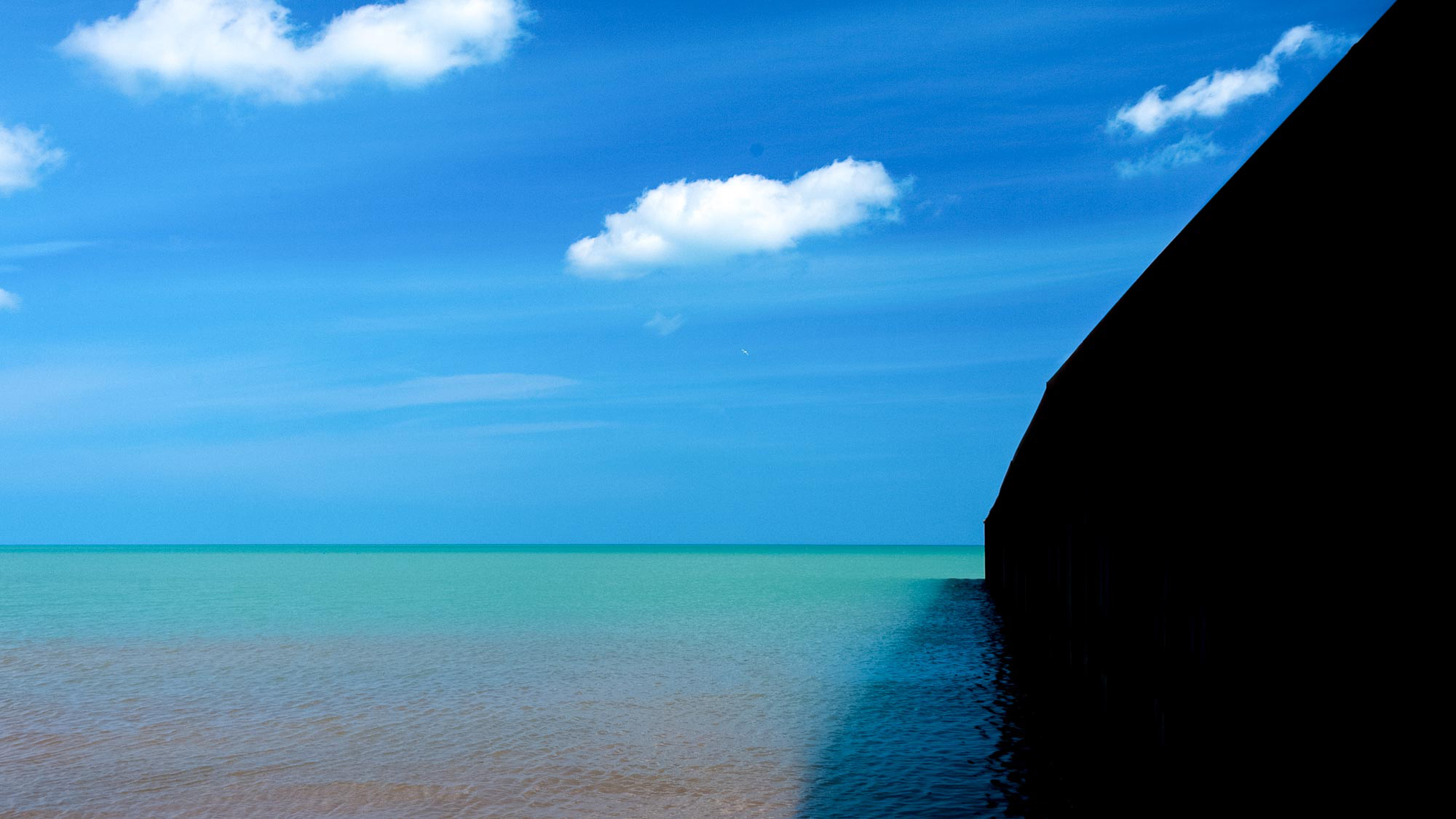 More About the Study
We sent out a survey at the start of the pandemic and received over 600 responses. Following that survey we interviewed over 70 residents from every ward. We spoke with teachers, business owners, parents, students, religious leaders, and folks experiencing homelessness. We are moved and inspired by the stories we heard that describe lives oriented to Lake Michigan even as access has been denied to some. We are excited by the ideas people have for how to move forward. We are perplexed by some unexpected findings but most of all, we see that Evanston loves its place on the lake.
Please send questions and thoughts about the study to wearewater@gmail.com.  For general questions please contact Watershed Collective at water@greenerevanston.org.