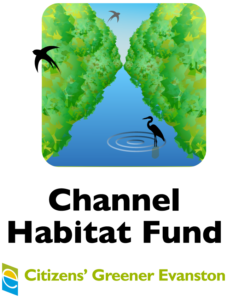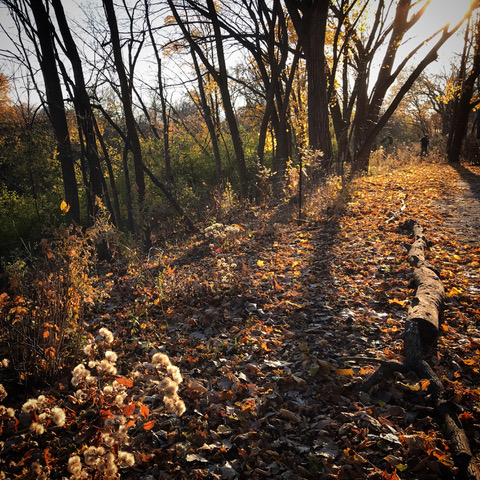 The Channel Habitat Fund supports the continued restoration and expansion of natural habitat in the Ladd Arboretum and Harbert-Payne Park. Restoration of these areas, which began in 2016 as part of the North Shore Channel Habitat project, includes removing buckthorn and other invasives, planting native trees, shrubs, and wildflowers, posting educational signs, and other steps to enhance habitat for pollinators, birds, and other native wildlife, and community enjoyment of the areas.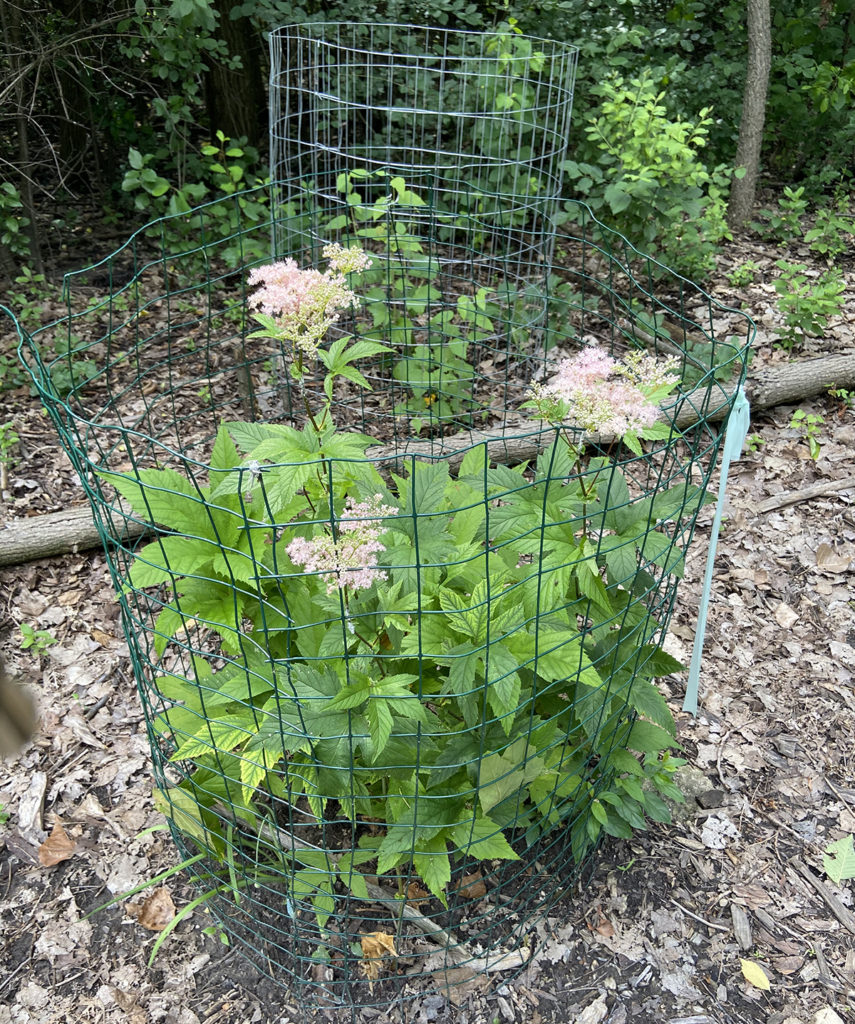 Please consider giving to the Fund! 
Every donation helps! For example, just a $25 donation can purchase a native shrub for the project, and a $100 gift can purchase a 5-foot tree. Our stewards will put your contribution to its best use as they restore these vital habitats.
Donate to the fund online